THE PROGRAM
Over the past five years, Healthfuse has delivered more than
$360 million in bottom-line improvements for its clients.
Healthfuse is a different type of vendor management company. We get paid once we deliver cost savings or collections improvement for our clients. The benefit is multifaceted and includes: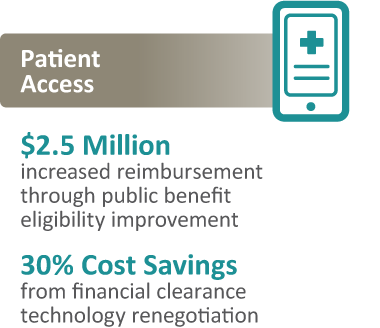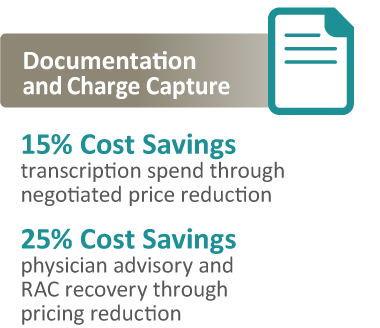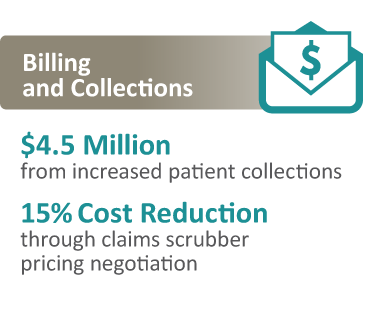 Data-Driven, Hands-on Strategy
Ready to transform your hospital revenue cycle operations from good to great? Healthfuse delivers real value through its VendorMetrics application, Vendor Management Office, and Vendor Source platform.
Purpose-built technology automates technical and administrative vendor management functions.
Shared service center is responsible for improving vendor performance outcomes putting insight into action.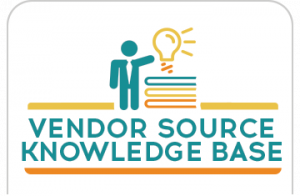 Comprehensive research platform enables best practices & benchmarking across a national network of hospitals & vendors.
A Higher Level of Service
Healthfuse offers end-to-end revenue cycle vendor management.
From insight to action, Healthfuse provides hands-on expertise, acting as an extension of the revenue cycle department. Enabled by technology and analytics, Healthfuse drives incremental value for both hospitals and their vendors.
Process Auditing
Audits 100% of outsourced accounts

Financial auditing against contract terms, service level agreements, hospital policies, and state and federal regulations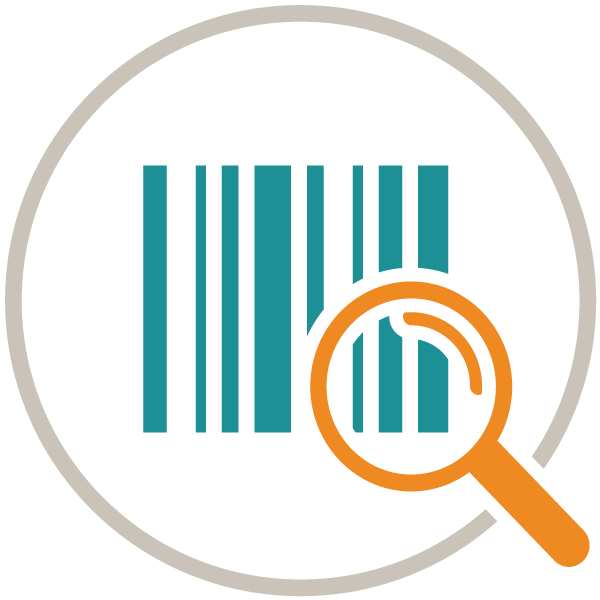 Inventory Reconciliation
Reconciles 100% of vendor inventories
Manages vendor timeliness and returns
Cross-vendor prevention across vendors month-over-month
Invoice Certification
Certifies 100% of vendor invoices
Compares to patient accounting system and contract language
Duplicate invoice prevention across vendors and month-over-month
Consolidated Reporting
Consistent, normalized reporting inclusive of cost and outcome metrics

Easily digestible; analyzed to provide actionable insight
Phase 2: Continuous Benefit
Contract Management & Negotiation
Management of fees and contractual service level agreements for all revenue cycle contracts

Assurance of most favorable pricing and contract terms in comparison to market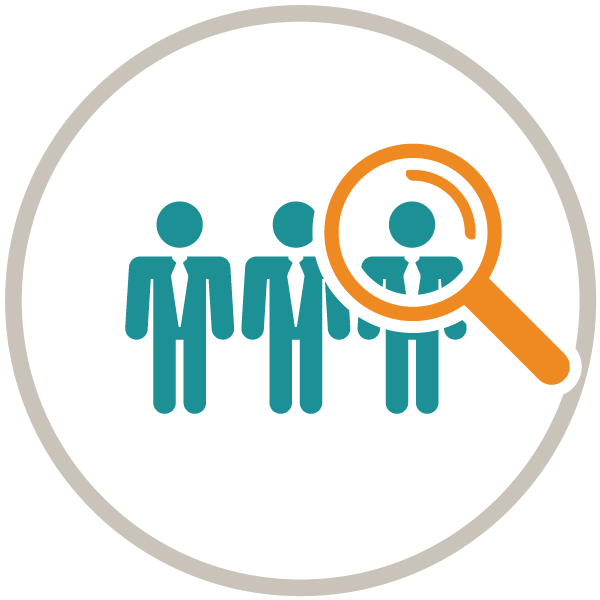 Sourcing Support
Recommendations of best fit vendors for net new sourcing or replacement strategy

Proactive research of solution providers in the market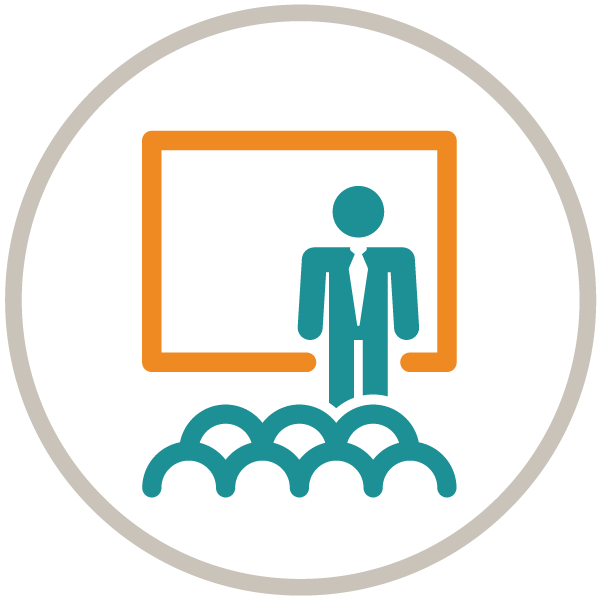 Coaching & Remediation
Diligent meetings with vendors including goal-setting, review of performance, and discussion of process gaps with account level detail