10 Years of Positive Vendor Impact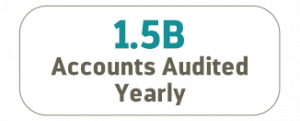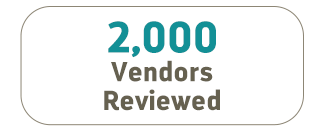 State of the Industry
Today's hospitals experience rising costs and dependency on vendors. They are forced to do more with less, hindered by lack of transparency there is a significant ongoing risk of margin erosion.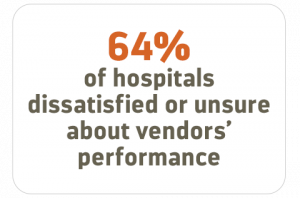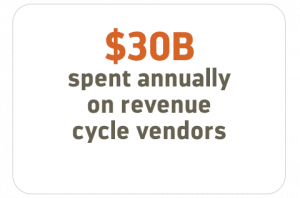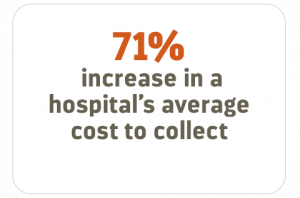 The Program
The Healthfuse formula for robust vendor management combines proprietary technology, analytics, excellent service, reliable research and a depth of experience. We call this the Healthfuse DNA.
Shared service center is responsible for improving vendor performance outcomes putting insight into action.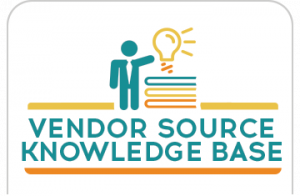 Comprehensive research platform enables best practices and benchmarking across a national network of hospitals and vendors.
Purpose-built technology automates technical and administrative vendor management functions.