Revenue Cycle Vendor Performance. Delivered.
100% Visibility---The New Imperative.
The vendor intelligence necessary to deliver long-term stability and financial resiliency.
Powering Revenue Cycle Vendor Management Performance
One Platform. One Source of Truth. And Services that Drive Results.
Designed to manage and measure the entire vendor management lifecycle, delivering complete accountability, efficiency, compliance, and bottom-line results.
in bottom-line improvement
in collections and cost-savings in 2020
Revenue Cycle Vendor Accountability
The pandemic created a financial crisis for hospitals. Revenue cycle teams had to adapt quickly, redeploying staff and relying on vendors to fill the gaps.
Hold Your Vendors Accountable
Our end-to-end, tech-enabled approach, combined with a dedicated execution team, provides revenue cycle teams with:
100% vendor transparency
Accelerated cost savings
Improved collections
Guaranteed bottom-line results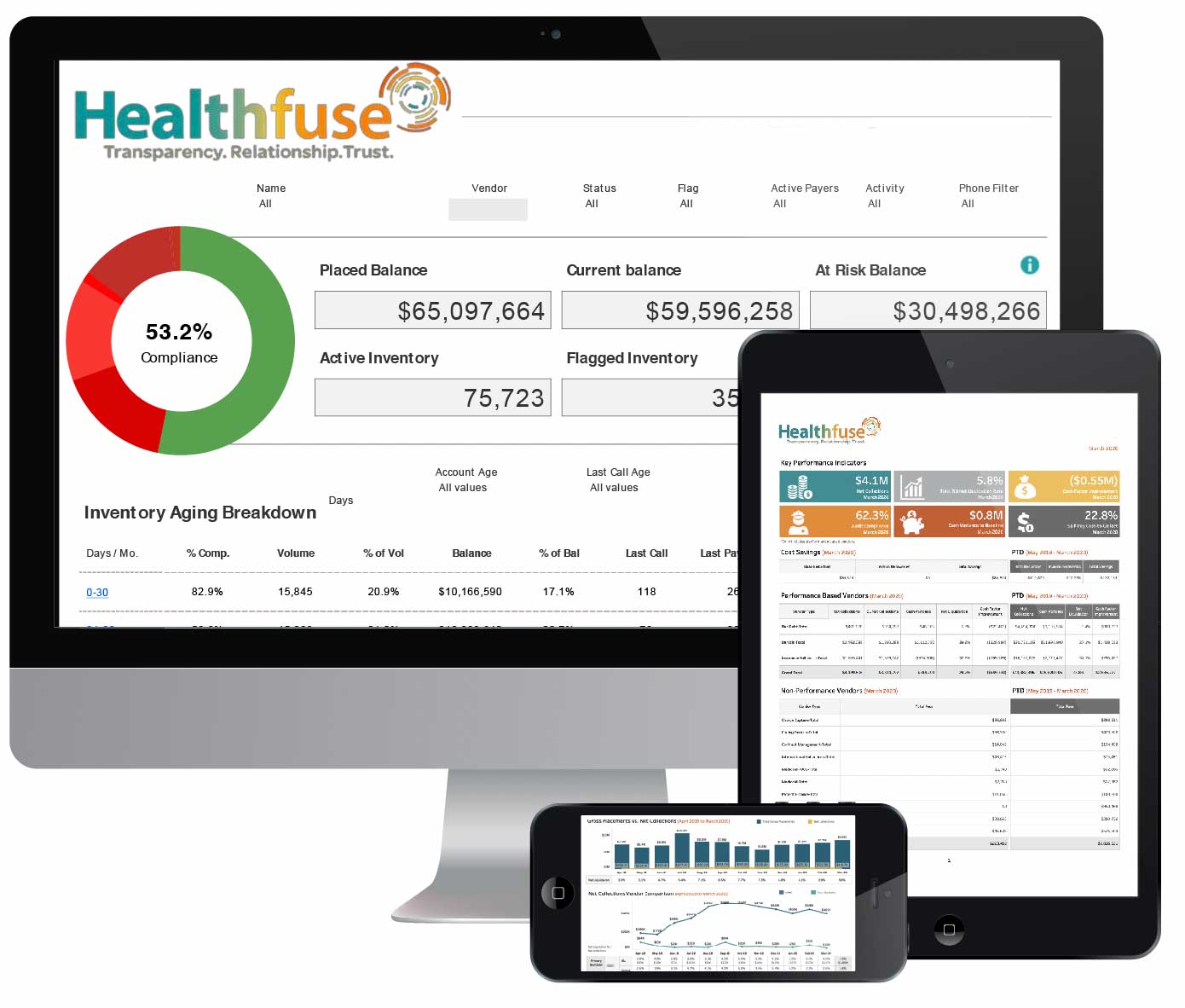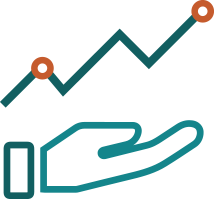 Vendor data and insights from 3,000+ vendors and hospitals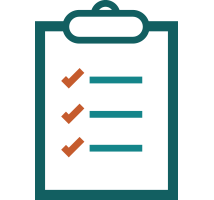 Invoice dupes and fees and
strengthen contracts and SLAs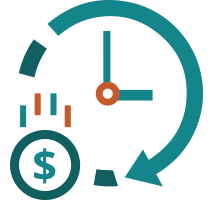 Inventory, track vendor ROI in real-time dashboards/scorecards