JOIN THE TEAM
Vendor Relationships Built On Trust
Join the Healthfuse family and help us build trust and create long term vendor relationships with our hospital partners. Healthfuse is the healthcare industry's first "at-risk" vendor management company—that means we must deliver every day in every relationship. By combining technology, analytics, and best-in-class service, our clients reduce costs and increase  in collections and patient satisfaction.
We are that service element and it means everything. That is the heart of Healthfuse.
"I firmly believe that any man's finest hour, the greatest fulfillment of all that he holds dear, is the moment when he has worked his heart out in a good cause and lies exhausted on the field of battle, victorious."– Vince Lombardi
Our Mission
Our Mission
With relentless focus, Healthfuse ensures that hospital revenue cycle operations achieve and remain at peak performance, maximizing the margin that fuels the mission.
Our Values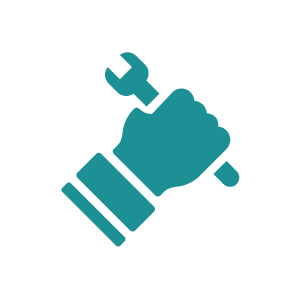 PASSIONATE PROBLEM SOLVERS
Roll-up-your sleeves and do whatever it takes.
TRUTH TELLERS
We are passionate about creating, instilling and championing trust in everything we do.
COMPASSIONATE COMPETITORS
Drive and determination with a focus on success. Like Vince Lombardi said" The dictionary is the only place where success comes before work.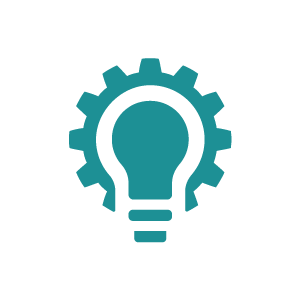 SMART SPONGES
Absorb, learn, innovate and pass it on.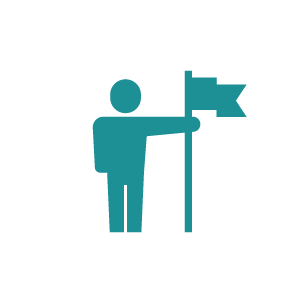 STARTUP SPIRIT
Constantly questioning why, go against the grain, and open to all possibilities.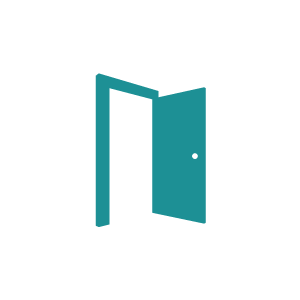 BOUNDARY PUSHERS
Big goals require big thinkers. Pushing the boundaries makes us and our clients better.
COLLABORATIVE CULTURE
The best ideas come from each other.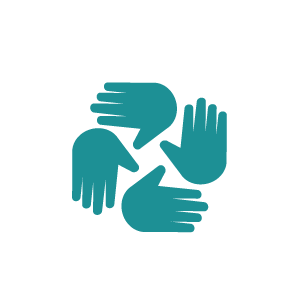 SERVANT LEADERS
Follow the Golden Rule. Serve others, each other and give back to the community.
The Perks
The perks of working with Healthfuse extend beyond collaborating with great people or doing great work on innovative projects that help real people. Benefits include:
Recharge
Take the time you need to recharge and be the best you can be for yourself, your team and our clients.
Be Yourself
Dress to impress when you must, corporate casual when you don't. Jeans, Patagonia fleeces, whatever works and keeps you on your game.
Life Happens
The ability to contribute to a 401(k) plan after a year of service——but don't worry, we're contributing 3% for you from day 1!
Work to live
Have fun, motivate others, aspire. You'll fit right in.
Play to Win
We believe in rewarding great work. We're privately held and growing fast.
Open & Transparent
Literally. Our view is amazing and inspires us daily. We're the ones who lean over, walk by, white board a stream of consciousness. Power up. Enjoy a fully caffeinated kitchen, soothe your sweet tooth (candy and healthy snacks) and refill your SWELL bottle.
Guaranteed 401k
Healthfuse provides a qualified, competitive 401k. Eligible from day 1, the company contributes 3% of your compensation.
.
Pay it Forward
With great success comes great responsibility. Healthfuse gives back. We support our community and we support what's important to you. Healthfuse provides charitable contributions, time, talent and dedicates a portion of our proceeds. Culture matters to us. Put others first.