Vendor Relationships Built On Trust.
Join the Healthfuse family and help us build trust and create long term vendor relationships with our hospital partners. Healthfuse is the healthcare industry's first "at-risk" vendor management company—that means we must deliver every day in every relationship. By combining technology, analytics, and best-in-class service, our clients reduce costs and increase in collections and patient satisfaction.
We are that service element and it means everything. That is the heart of Healthfuse.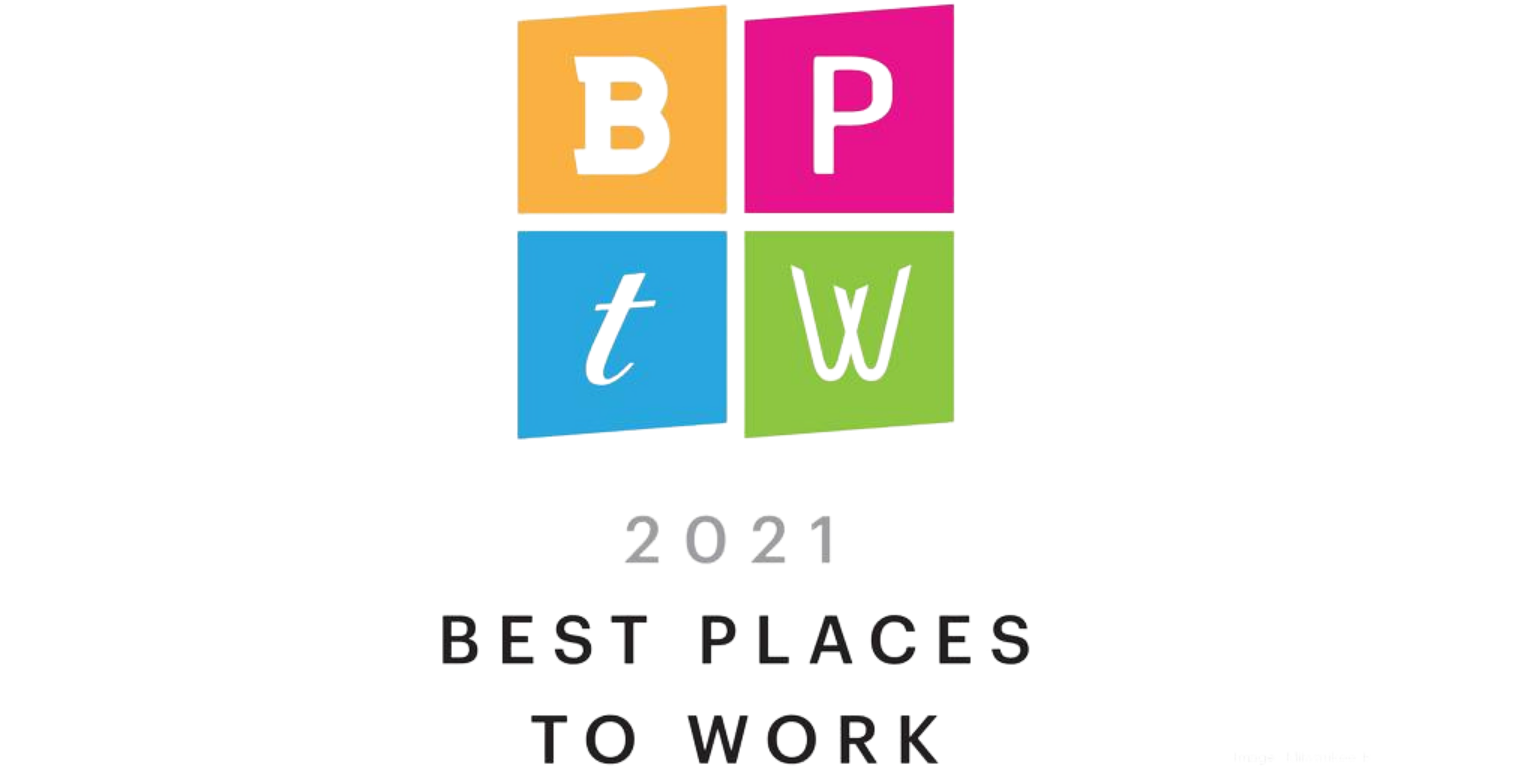 With relentless focus, Healthfuse ensures that hospital revenue cycle operations achieve and remain at peak performance, maximizing the margin that fuels the mission.
PASSIONATE PROBLEM SOLVERS
Roll-up-your sleeves and do whatever it takes.
TRUTH TELLERS
We are passionate about creating, instilling and championing trust in everything we do.
COLLABORATIVE CULTURE
The best ideas come from each other.
SMART SPONGES
Absorb, learn, innovate and pass it on.
STARTUP SPIRIT
Constantly questioning why, go against the grain, and open to all possibilities.
BOUNDARY PUSHERS
Big goals require big thinkers. Pushing the boundaries makes us and our clients better.
COMPASSIONATE COMPETITORS
Drive and determination with a focus on success. Like Vince Lombardi said" The dictionary is the only place where success comes before work."
SERVANT LEADERS
Follow the Golden Rule. Serve others, each other and give back to the community.
The perks of working with Healthfuse extend beyond collaborating with great people or doing great work on innovative projects that help real people.
Benefits include:
Paid Time Off
Casual Dress Code
Generous Benefits
Fun-Loving
Competitive Salaries
Startup-Environment
401k with Company Match
Community and Culture
At Healthfuse, we love connecting with great people for both current and future opportunities. For current openings, we'll be in contact shortly if your experience is a fit. For future opportunities, we'll keep your information on file for consiprocess-analyst/deration. Click job tiles for details.