How It Works. Contingency-Based, Results-Driven.
The VMO Platform
Contains a comprehensive suite of HIPAA-compliant, customizable applications integrated into existing workflows, accelerating cost savings and collections improvement.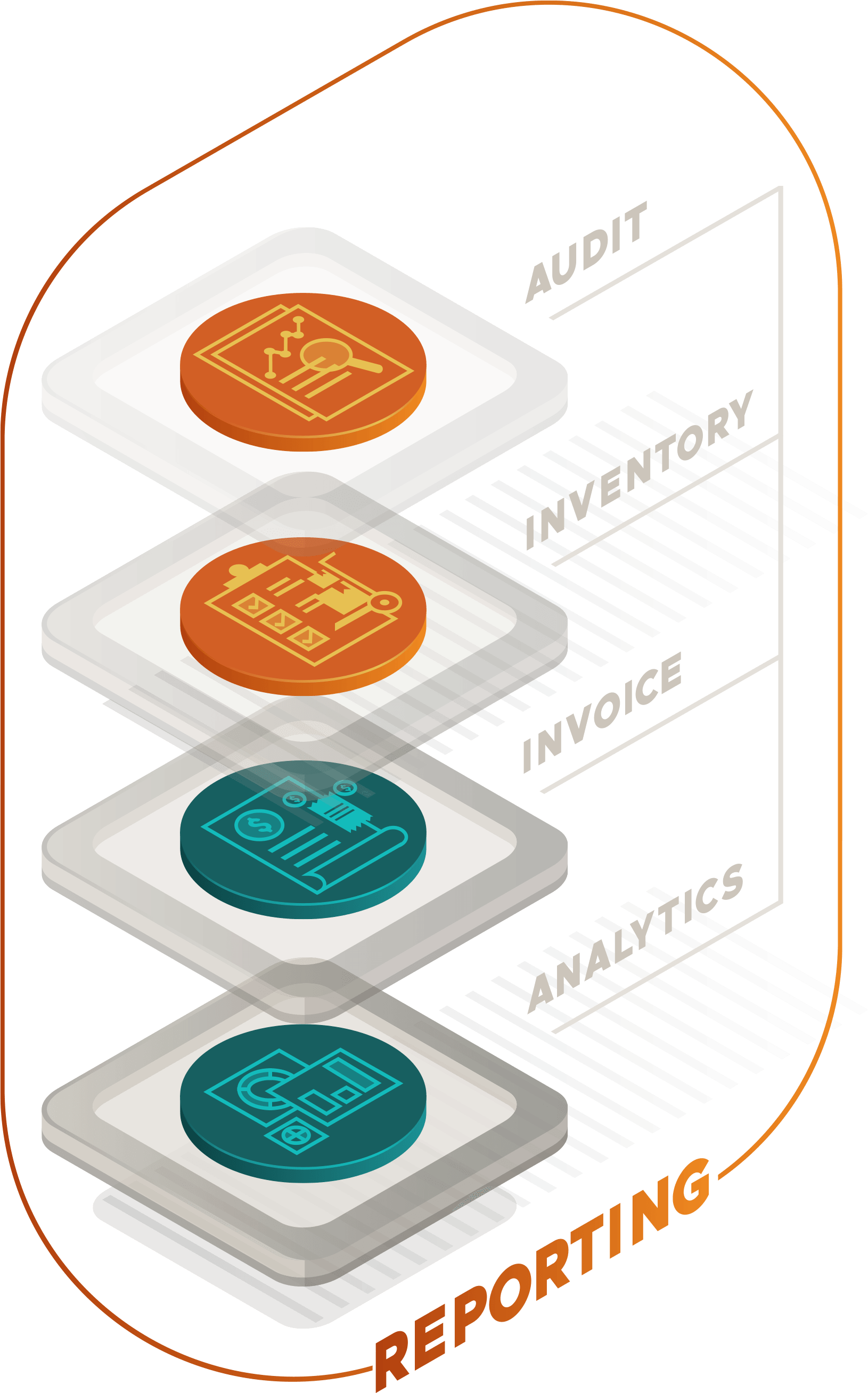 Identify: gaps in collection performance with daily account audits
Source: best-class and best-fit vendors with 3k+ vendor source database
Negotiate: most favorable contract pricing and terms with 2k+ hospital database
Certify: vendor invoices to prevent duplicative and reduce inappropriate fees
Validate: over-invoicing with 12-month retro reviews to recover immediate cash
Recovery: EOSP, bad debt, TPL, UPR, and recovery fee errors with transaction-level audits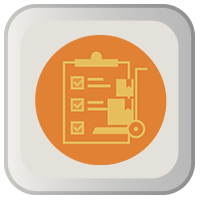 Discover: unnecessary account holds and improve process compliance
Analyze: SLAs, contract details and terms to reduce fees and enforce favorable pricing
Reconcile: active inventory imbalances, A/R, and accounts worked with 100% automated scrubs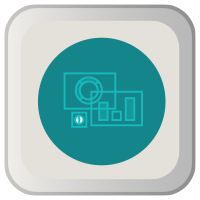 Automate: root-cause work lists and measure KPIs with consolidated vendor scorecard
Reconcile: vendor performance and track and trend collections and gross placements
Report: all outsourced accounts daily with interactive dashboards, customizable rules and actionable insights
Every application within the VMO platform provides the intelligence revenue cycle leaders and their teams need to mitigate risk, ensure compliance, and build mutual trust.
Execution Services and Support
A dedicated hands-on team of advisors, analysts, auditors, negotiation specialists and legal support relentlessly focused on improving vendor performance.
"The beauty of the automated VMO is the ability to audit 100% of a hospital's revenue cycle business; far more than typical hospital resources can. Automating the review process not only frees up valuable manpower to the hospital, but also drastically improves the quality and capability of vendor oversight."
Tave Kelly, Director of Business Services, Hendrick Health System
"Healthfuse is the partner we didn't know we needed—honest, transparent, and extremely skilled in their strategic approach towards our vendor arrangements. The percentage of expenses saved versus revenue gained is shocking. I would recommend them to anyone!"
Bart Fiser, VP Revenue Cycle, Cape Fear Health
"Healthfuse has provided us with a level of transparency into our vendors' operations we couldn't achieve by ourselves."
Greg Schaack, CFO, St. Joseph/Candler
"Since engaging Healthfuse, we know exactly how our vendors are performing and how they can improve over time. We've increased outsourcer performance by over 30% since we've started"
Leah Klinke, AVP of Hospital Revenue Cycle
"Since engaging Healthfuse, we know exactly how our vendors are performing and how they can improve over time. We've increased outsourcer performance by over 30% since we've started"
Leah Klinke, AVP of Hospital Revenue Cycle
"We brag all day every day about you all. So happy to have partnered with you."
Megan Jordan, Director of Revenue Cycle Process Improvement and Project Management, The Ohio State University Wexner Medical Center
"Our financial viability depends on our ability to secure competitive vendor contracts and achieve best possible performance. Healthfuse is helping us do just that."
Ted Syverson, VP Revenue Cycle Monument Health
"They've achieved everything they promised. Since our partnership began, we've gained over $15 million in cost savings and net collections improvements"
Justin Deibel, Chief Financial Officer, Mercy Medical Center
"We knew we had a lot of work to do to bring our collections where they needed to be to align with our revenue goals. With Healthfuse, we've been able to meet and exceed those goals."
Kim Wills, CFO, Tift Regional Health System